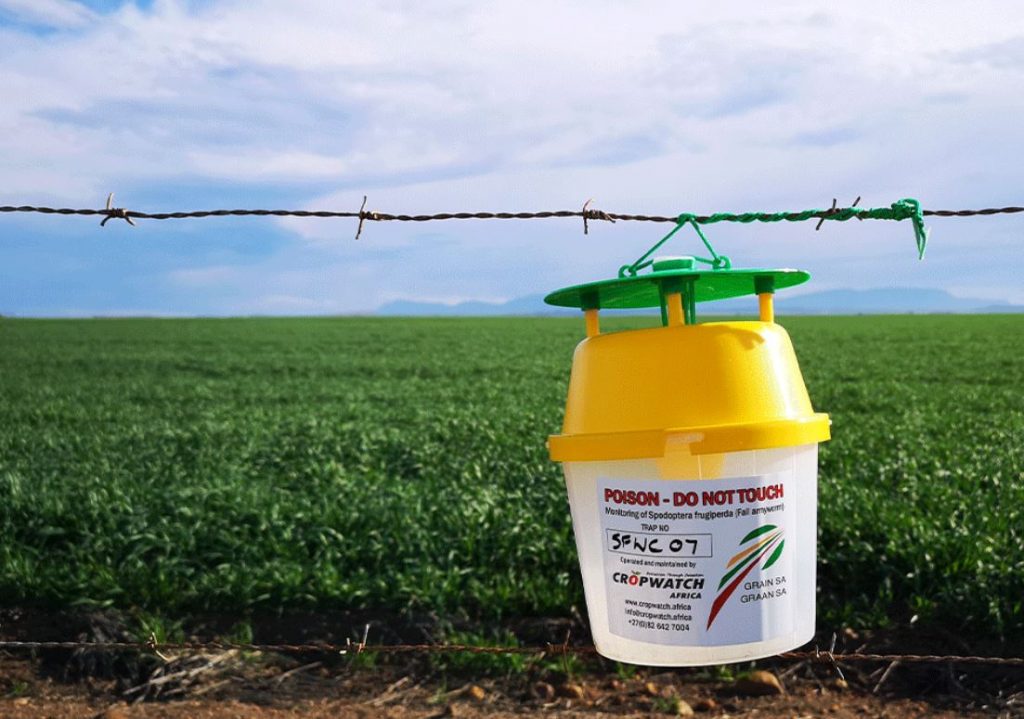 The Cropwatch Africa Difference
Cropwatch Africa is a specialized Service Provider which focuses on supporting Farmers, Communities, Industries and Governments across Southern Africa, in safeguarding their resources, by ensuring the early detection of invasive pests and diseases before they cause significant damage.

Efficient monitoring is the first line of defense against damage. Our detection efforts increase the likelihood that new invasive plants, pests and diseases will be noticed successfully while occurrences are still localized, and infected resources are not beyond that which can be contained, and possibly eradicated.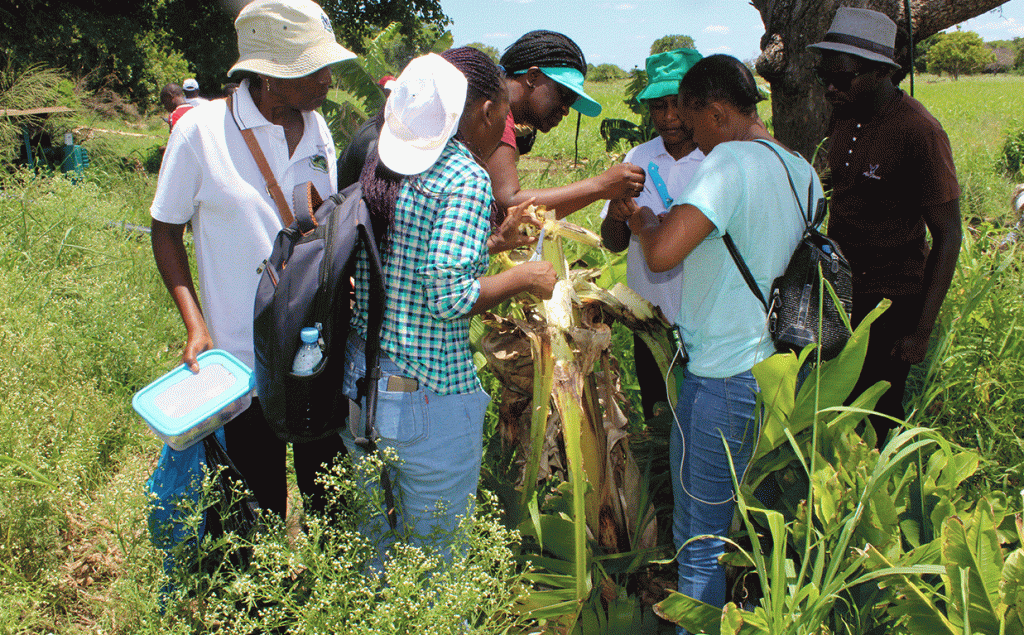 Services
---

Cropwatch Africa services focus on Communities, Farmers, Industries and Government sectors. Cropwatch Africa teams setup and maintain Early Warning Grids, conduct Regional surveys, execute delimiting surveys, assists with training, awareness and is involved with different projects and research.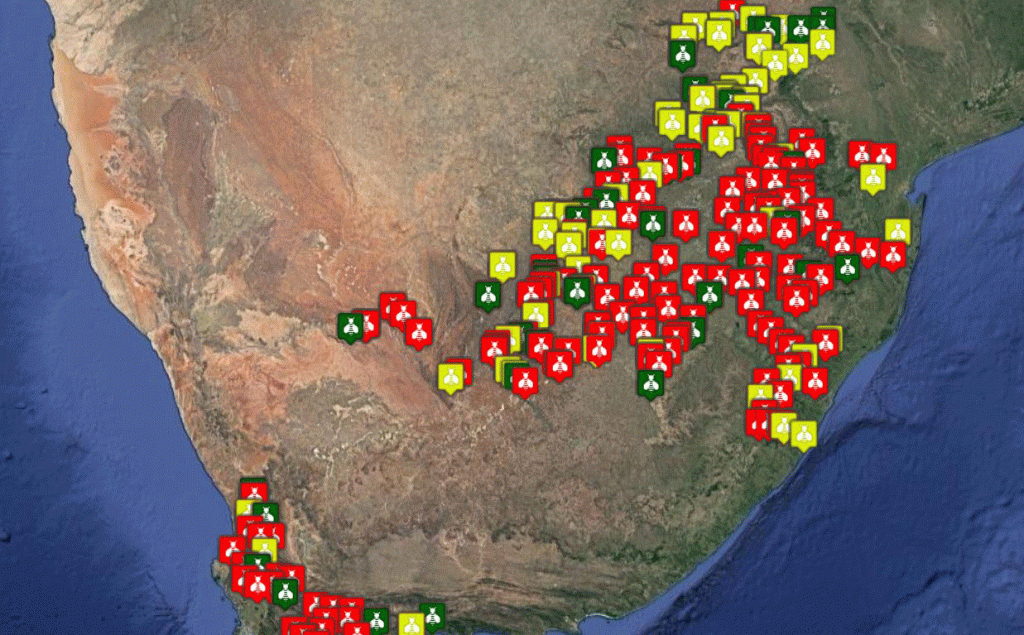 Systems
---

Cropwatch Africa Platforms include Mobile applications to collect data in the field, and in real-time display the data on an Online-Cloud-based GIS Platform. Reporting functionality allows for analyzing the data. Remote Sensing expertise are available and Precision Tools can assist with easing the task at hand.



Student Programs - Join us!
---

Spend 14 Days camping in the Kruger National Park while collecting data on invasive alien invertebrate pests. Field work include but are not limited to trap data collection and alternative host plant surveys.

This program covers the whole Kruger Park, from Crocodile Bridge gate to Pafuri Gate. Enjoy the wonders of the Kruger National Park while performing valuable research all at the same time!