Services
Early Warning Surveys
---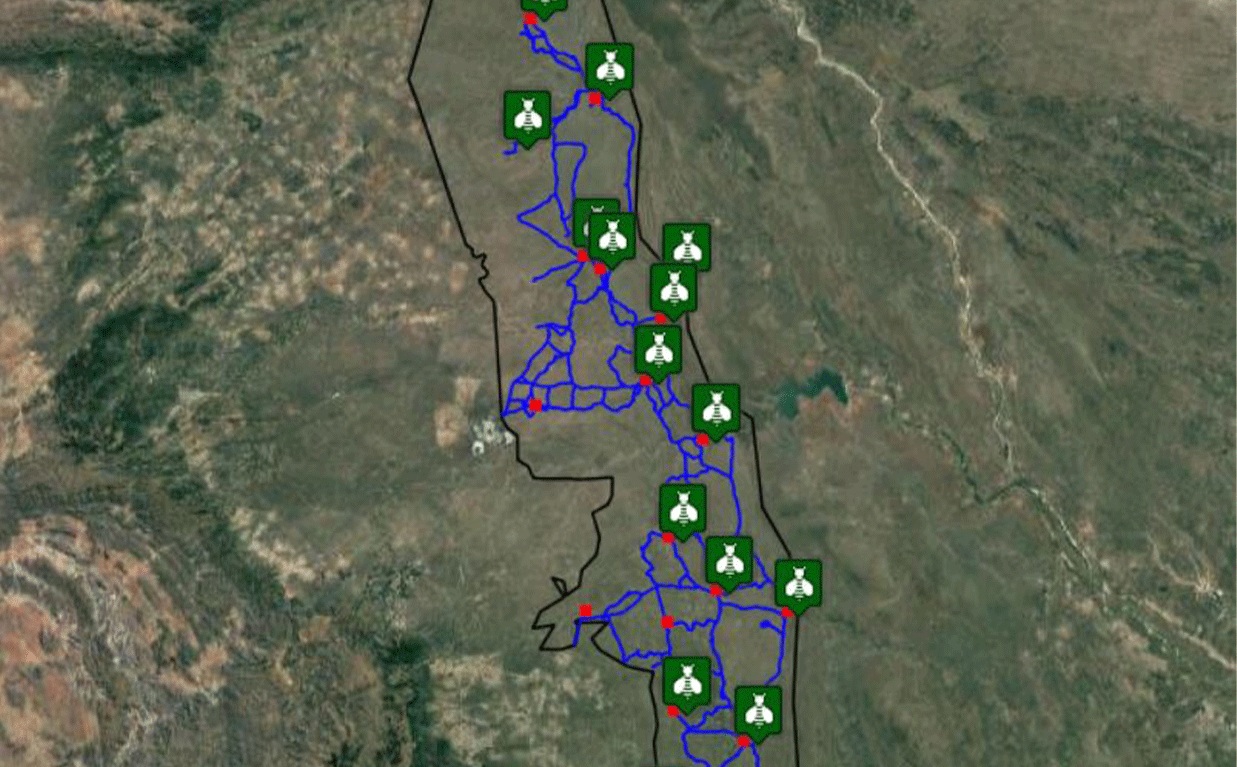 Discover an invasive species.
The goal of Early Warning Surveillance is to discover an invasive species while its populations are numerically small and geographically confined. Early Warning Surveillance locate species that are in the process of establishing in an area. Our Early Warning initiatives are focused on various crops along country borders..
Area-Wide Surveys
---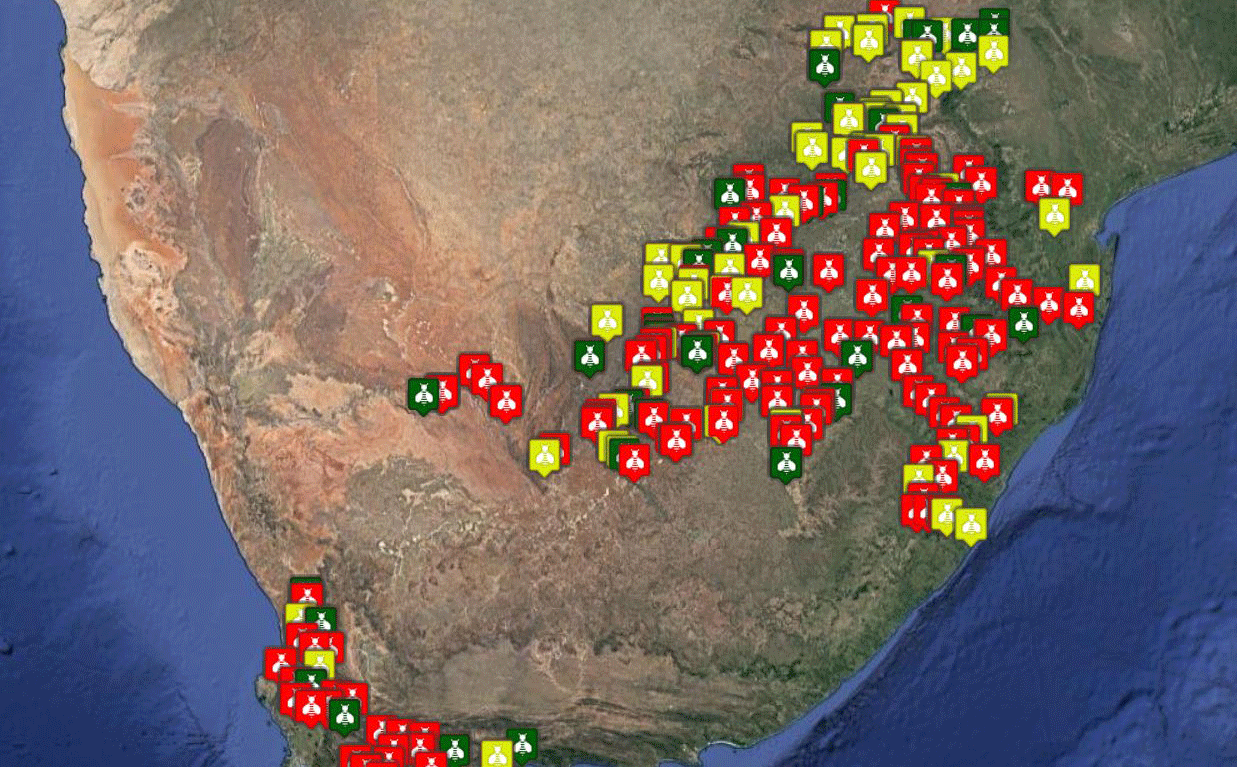 Ongoing Surveys.
Area-wide Surveillance as an ongoing survey to verify the characteristics of a pest population. By this definition, monitoring surveys apply where a pest is known to be present and the survey is planned to examine aspects of the pest population such as prevalence of the pest and changes in pest prevalence over time.
Delimiting Surveys
---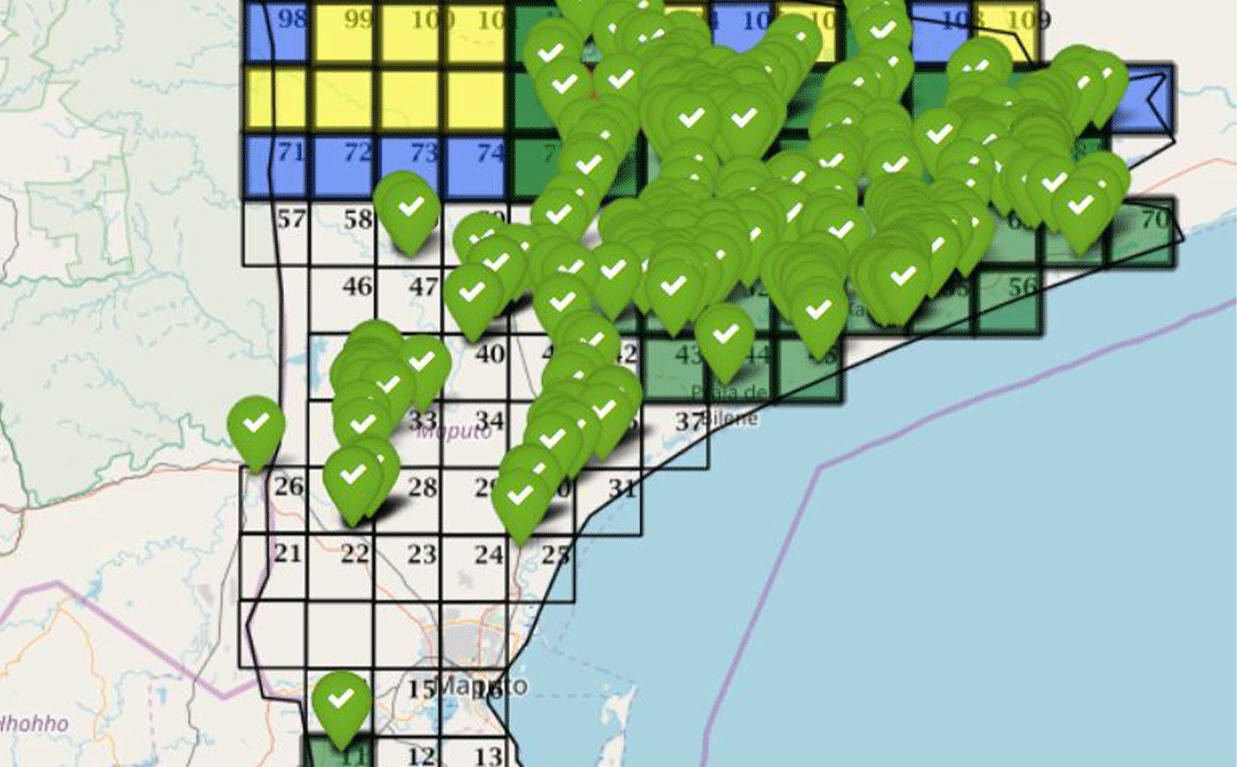 Pest free - or not?
Our Delimiting Surveillance used to establish the boundaries of an area considered to be infested by or free from a pest. Delimiting Surveys are conducted to determine the extent and distribution of a pest or disease incursion, and to determine whether the pest is eradicable or containable below set economic thresholds.
Capacity Building & Extension
---

Being on the forefront, filling the gap.
With all the current invasive pest and disease outbreaks threatening African countries, Government agricultural staff and extension needs to be on the forefront and provide information and training to their farmers looking to them for help. Our Capacity Building and Extension training are aimed at filling the gap.
Farmer Training & Awareness
---

Tailor made Training
IPM strategies are different for each crop, country and region. Our Pest and Disease training / awareness programs for farmers are tailor made based on their unique farming practices, from subsistence, community and commercial . Designing and practicing effective pest and disease surveillance is about learning and continuously finding solutions to changing field situations and problems.
Independent Audits
---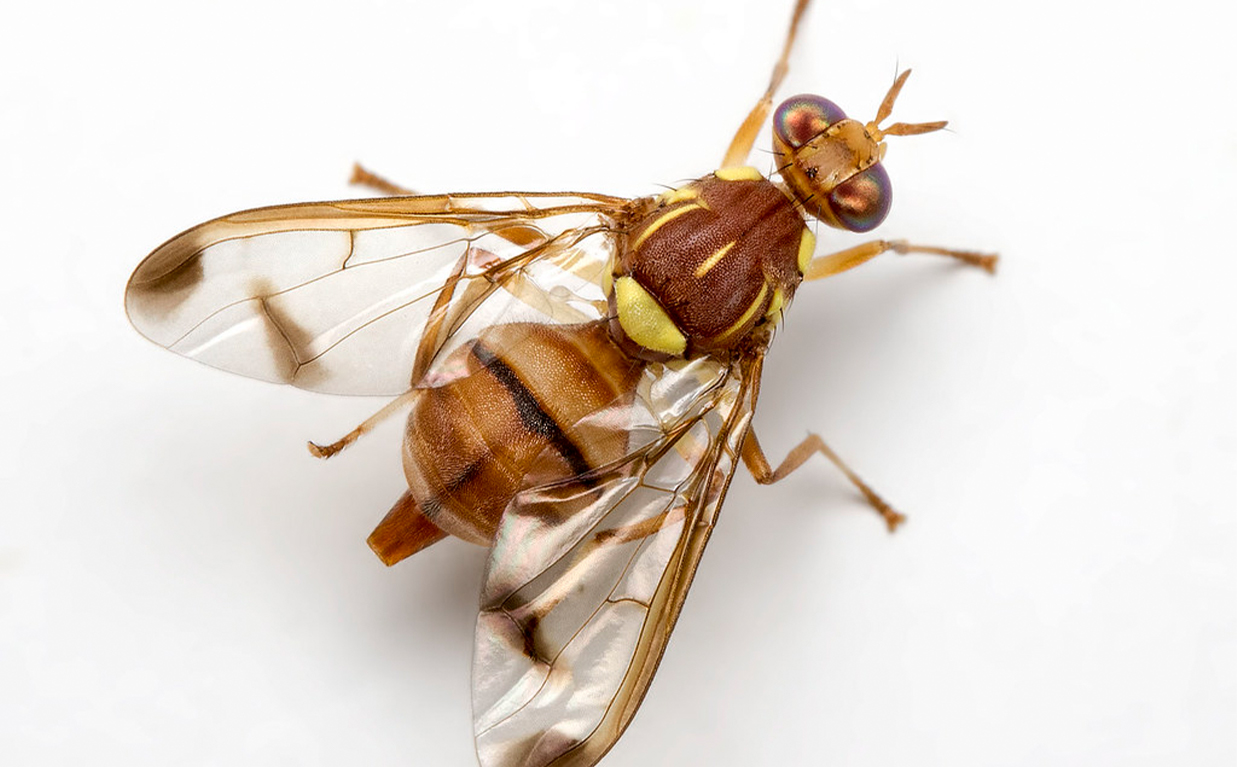 Independent audits
Independent crop or production site audit surveys for a range of pests and diseases depending on the commodity. These audit surveys may be required where an importing country specifies they require product "surveyed, inspected, or tested and found free from...". Close collaboration with Laboratories enables us to provide diagnosis of samples found.
Consultation
---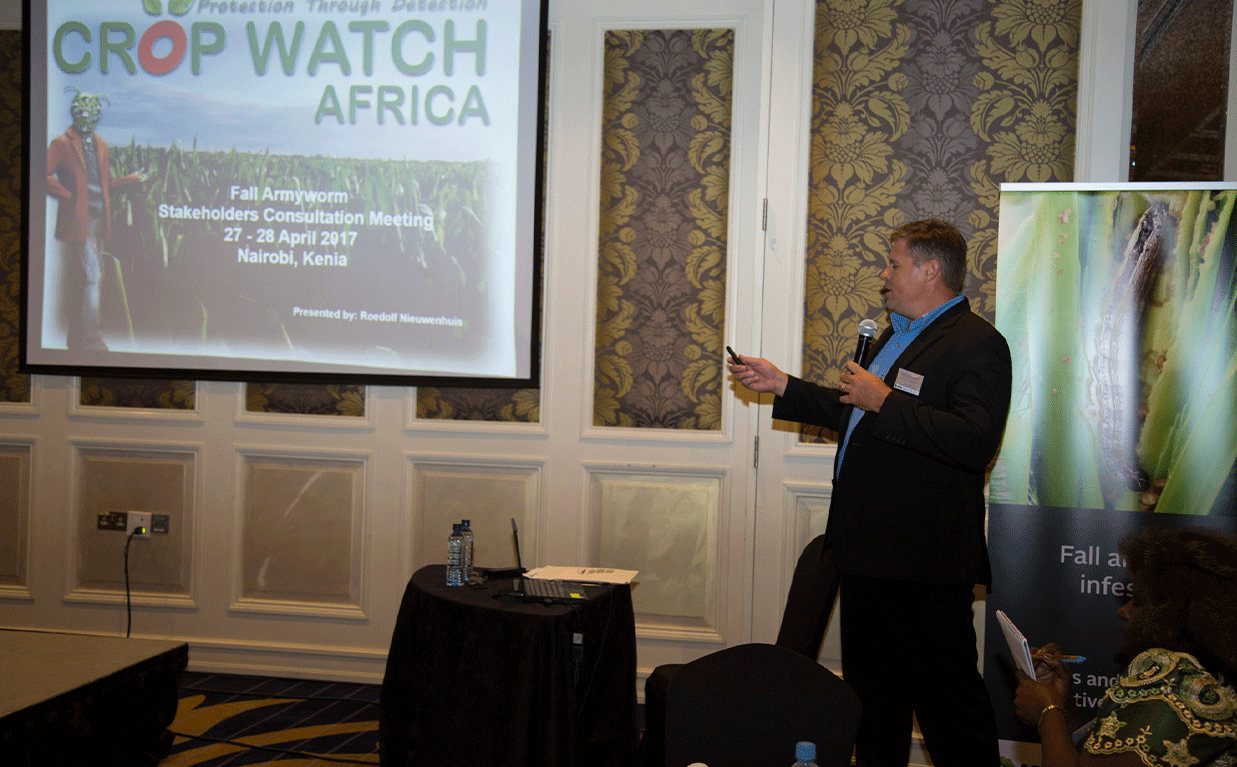 Understand the mechanisms
In order to understand the mechanisms by which pests and diseases invade crops and develop, we assist Stakeholders and Governments to improve risk management, damage forecasts and decision support, as regards the steps to be taken. Comprehensive PRA's and DRA's are developed and Surveillance grids planned in order to effectively deal with the pest or disease threat.
Research
---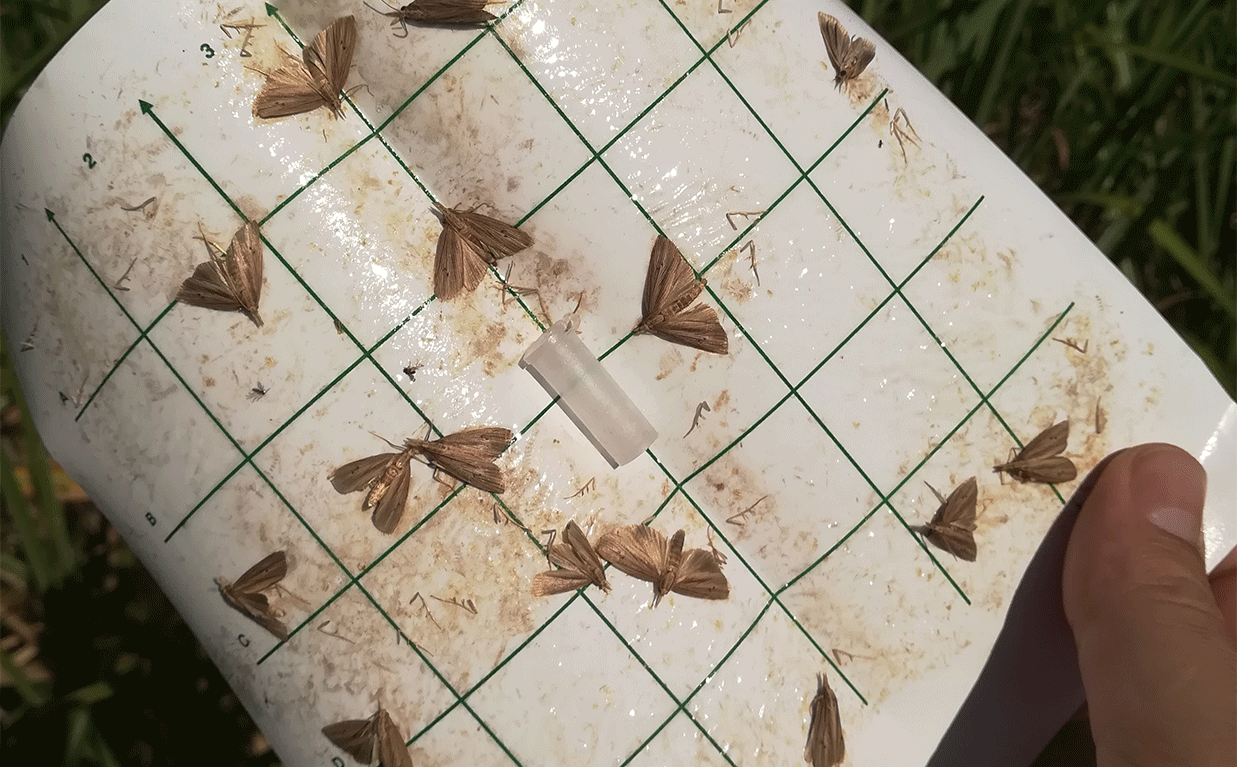 Improving productivity and quality .
Our research activities together with various industries and academic institutions are aimed at improving productivity and quality of crops, better plant protection and sustainable farming practices. Our research into disease and pest management for the agricultural and horticultural sectors focuses on the interaction between crops and the diseases and pests that affect them.
Information Systems
---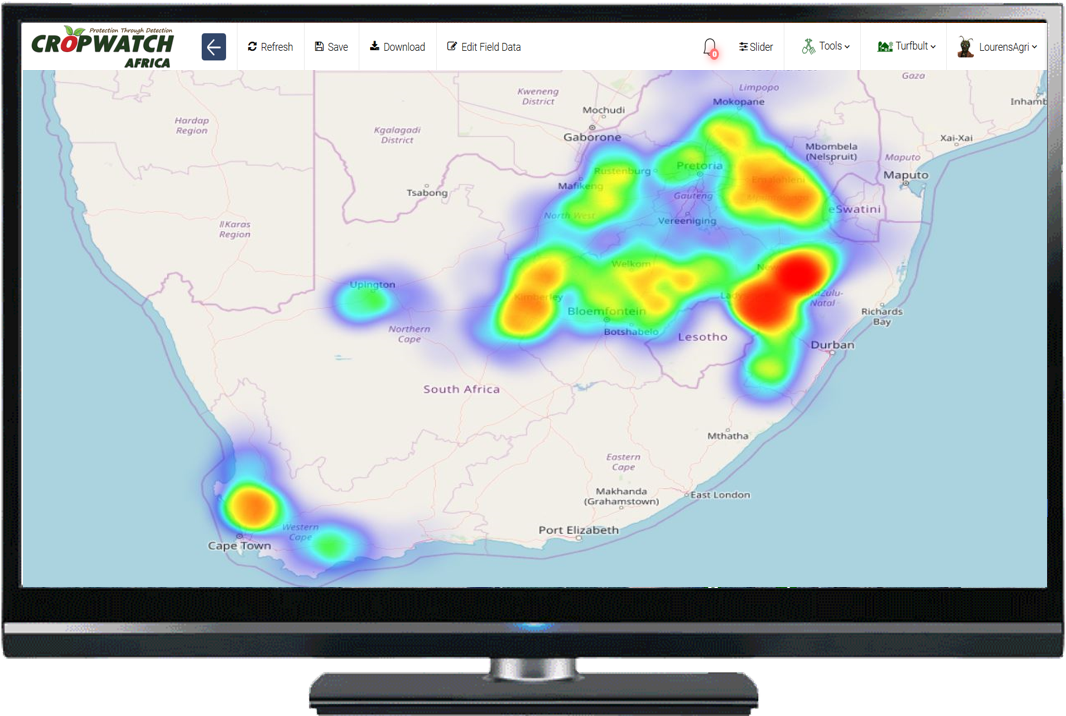 Information systems which are customized to suite the different sectors
Cropwatch Africa develops tailor made Information Systems to be used by different sectors, to assist with surveillance efforts, farmer practices, and more.